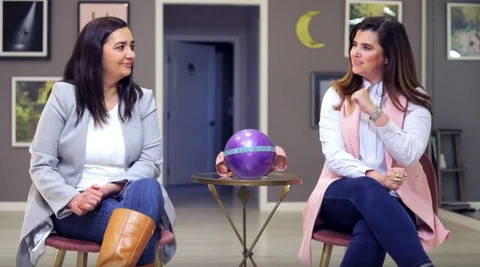 "Did you know that the Mini Ball is a fantastic exercise tool to transform and strengthen key muscles in the abdomen, enhance core health, and improve endurance, flexibility ,posture, and balance?
It is also used in rehabilitation, strengthening, and toning exercise programs. Incorporating the ball in many exercises will add extra benefits to your workout.
Our band is not designed to be a resistance band, it is designed to hold the ball and give you better range of motion with our system."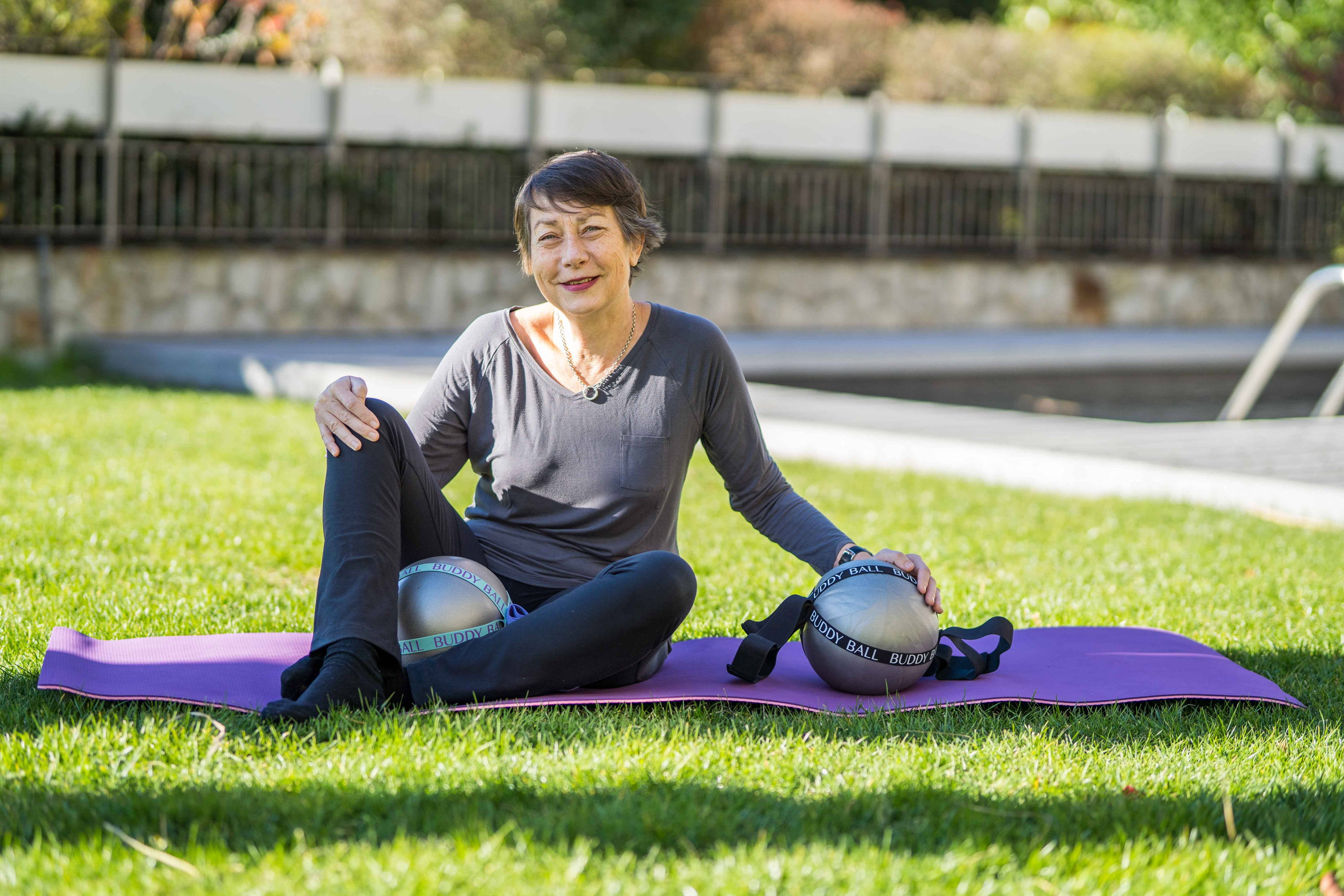 Our CEO is not a "fitness guru" with a perfect body or a personal trainer. I am a mom of 2 beautiful girls that attended her first Pilates class and struggled all the way through. I noticed many women where more focus on picking up their ball when rolling than following the class. Very frustrating!
She realized there was a need to "Get on the ball" and keep the ball in place to master her movements. The Buddy Ball Band was born.
The "Buddy Ball Band" helps you maintain the ball in one desired position between your legs or ankles to activate your core, leg and butt muscles without any disruption like falling or rolling during exercise. Take it to the gym, studio or use it with your own ball at home. Buddy Ball Band works also as a carrier for your mat and ball for easy transportation without falling. Now with the Buddy Ball Band you can have "More Control with less fall".

Now you can also enhance and FIRE UP your workout with our workout system developed by professional trainers in the fitness industry.
what our customer say about This Product