yOU SHOULD BE ON THE ROLL, NOT THE BALL!

Buddy Ball Band(patent pending) prevents ball dropping and rolling away! Never drop your ball again with the new Buddy Ball Band System. It stays perfectly in place as you exercise during your Barre or Pilates class so that you can "go hard" without reservation.

Our band is not a resistance band but it is very effective. Scroll down to see our moves! We include an exercise video with your purchase to make it easy for you. Or just jump in a virtual class and train with our system developed by BBB certified trainers!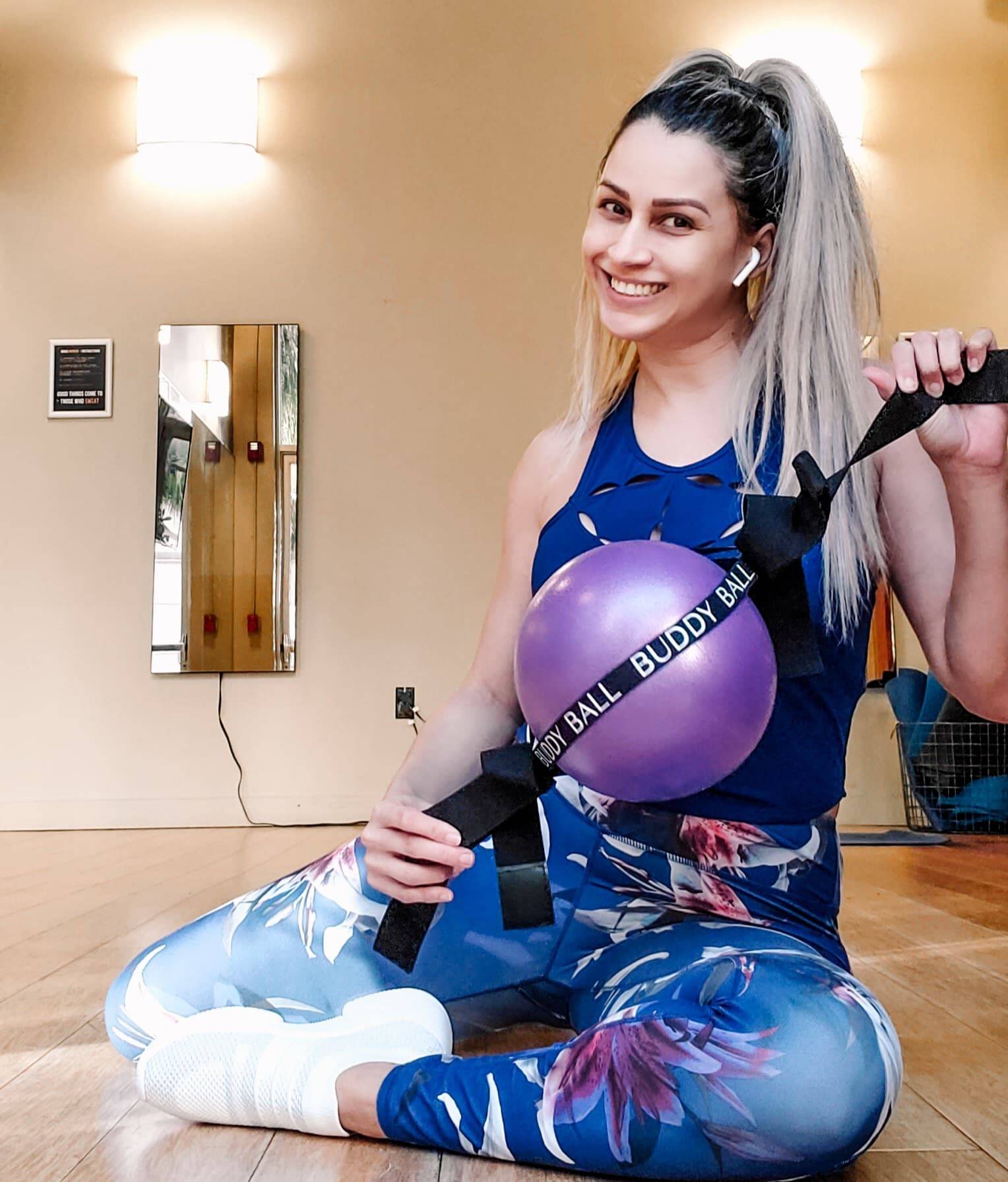 The Buddy Ball Band keeps you on the ball because it attaches to your body and stays in place. We created unique moves developed by personal trainers to enhance and FIRE UP your workout. Feel the burn with our system.

Jump in a class TODAY!

Kick back with and squeeze the ball to activate your core.

Standing Extension / Squeeze
Standing kick back and squeeze to activate your abs.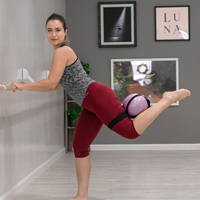 Squat up and down while squeezing the ball. Feel the BURN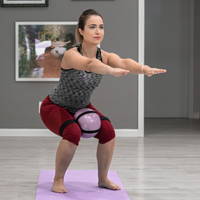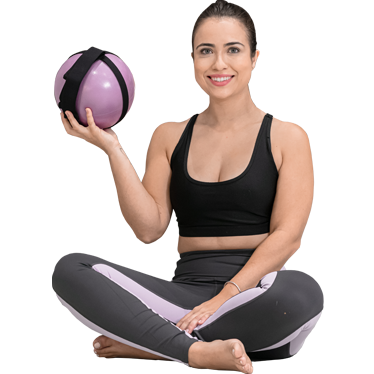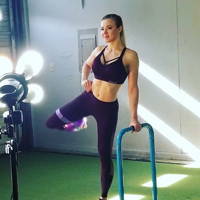 Hold on a chair kick to the side and squeeze the ball!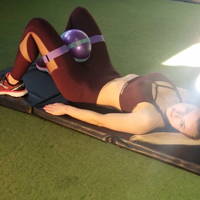 Move your butt up and down while squeezing the ball.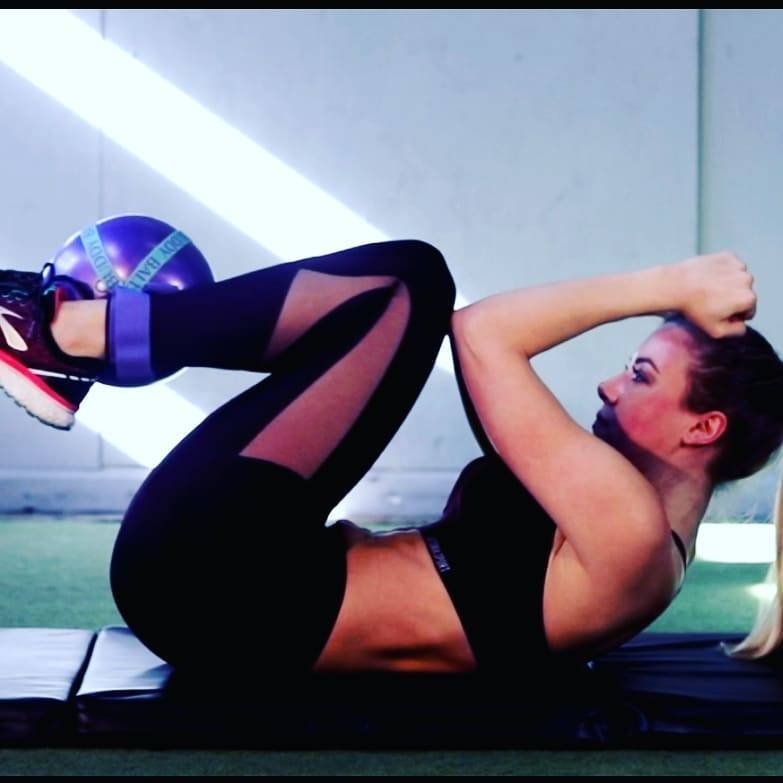 Squeeze the ball and extend the legs straight up to BURN!

Subscribe to our newsletter

Promotions, new products, classes and sales. Directly to your inbox.