Discover our
Buddy Ball Band WorKout and Exercises

The Buddy Ball Band keeps you on the ball because it attaches to your body and stays in place to fire up muscle activation. We created a unique workout developed by personal trainers to get the best results.
Kick back with and squeeze the ball to activate your core.

Standing Extension / Squeeze
Standing kick back and squeeze to activate your abs.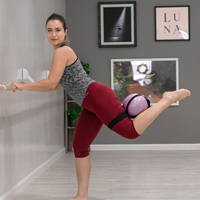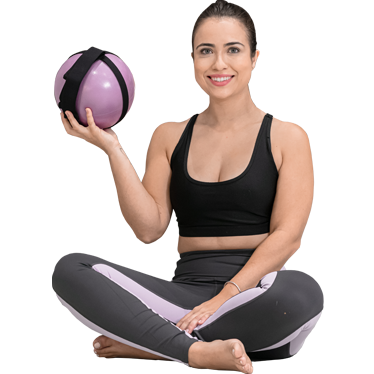 Squat up and down while squeezing the ball. Feel the BURN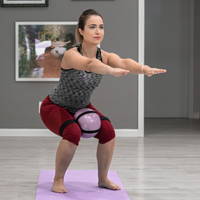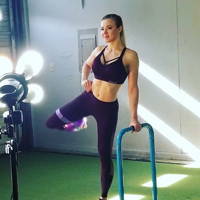 Hold on a chair kick to the side and squeeze the ball!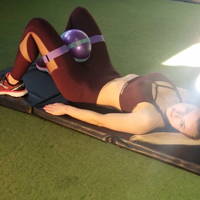 Move your butt up and down while squeezing the ball.

work your Mind and fitness with BBB and our partners!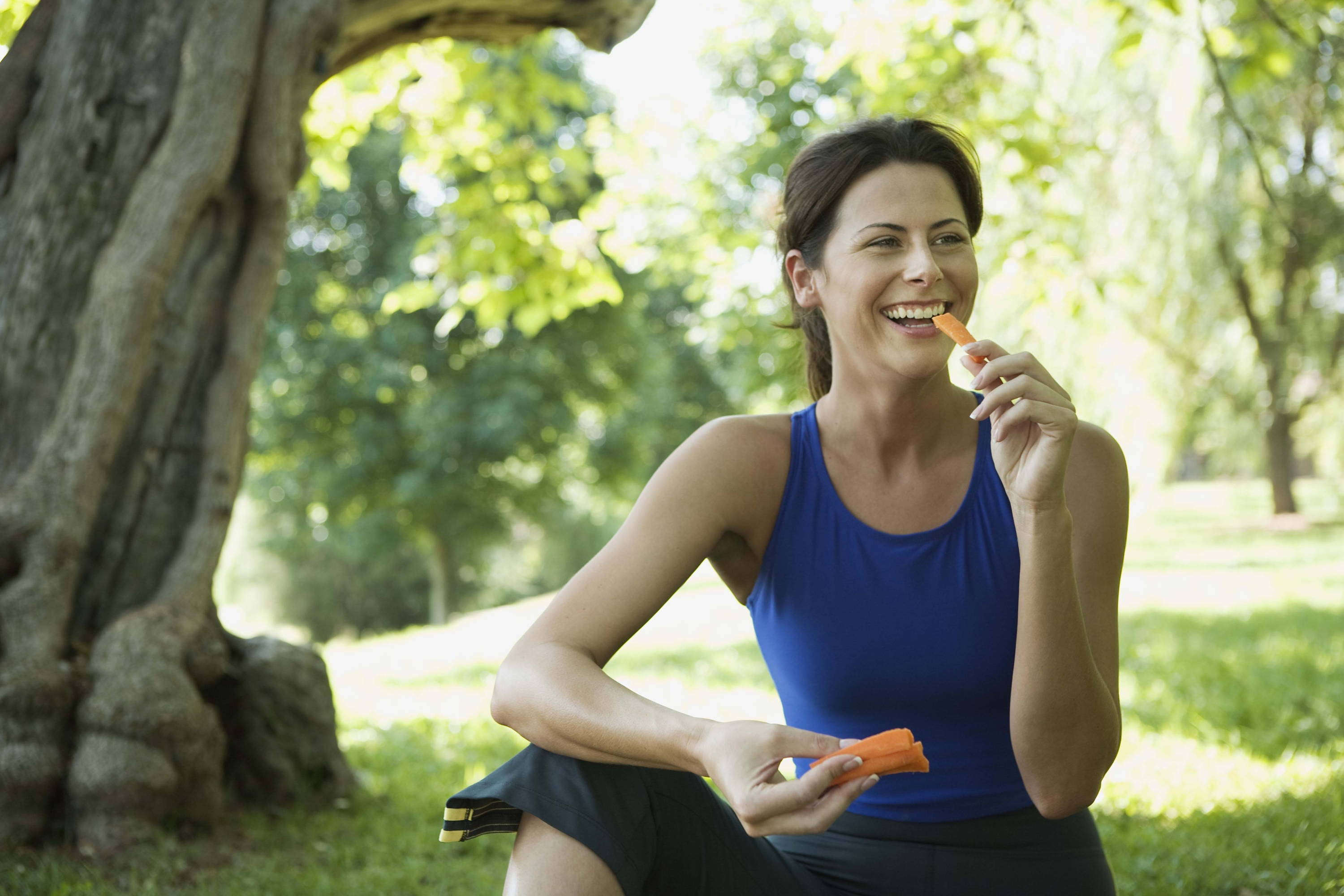 We are evolving and integrating our Buddy Ball Band Fitness workout and adding brain health moves with NeuroMomCEO and more exciting classes with other experts.

Choose to live a healthy and fulfilling life.
"Wellness is more than being free from illness, it is a process of change and growth towards a physically and mentally healthy lifestyle".



Subscribe to our newsletter

Promotions, new products, classes and sales. Directly to your inbox.